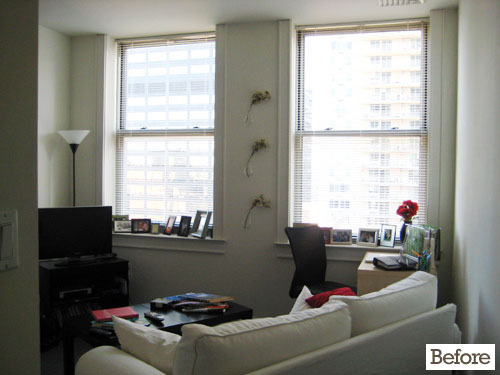 Aru shared this with me yesterday. I only got to visit this beautiful place today. Thanks for making my day without even talking to me. :)
I came back from work about an hour ago - sleepy and tired. Now i feel fresh and bursting with ideas. Just like John and Sherry's Before and After where they makeover homes sitting in their own home. Really!
This is just the refreshment that i needed. To see more Before - After, visit
Young House Lov
e and get inspired!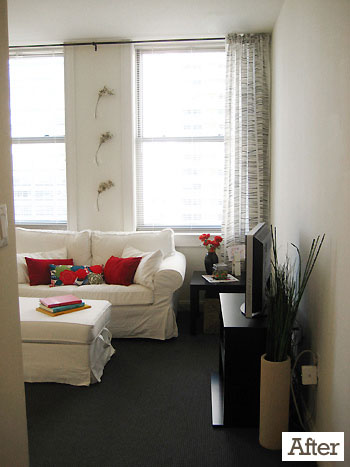 (I thought the name was corny and would never have visited if anyone else had sent me the link; it's only coz Aru whose opinion i trust and value suggested it. Thanks
Aru
for sharing this. Mwaah!)