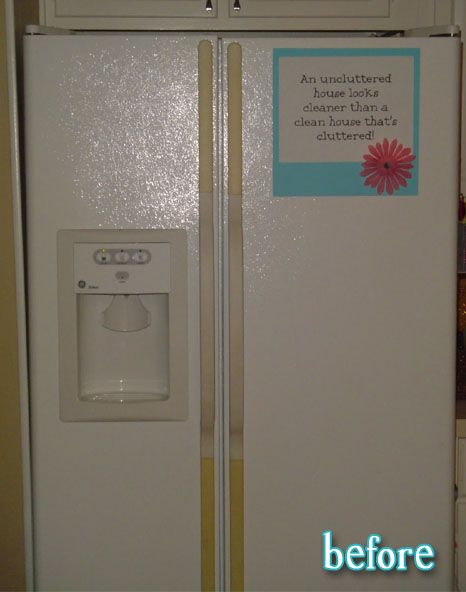 Clutter Vs Dust
I can handle dust in my house. But a house that's cluttered gets me all edgy and worked up and makes me feel extremely uncomfortable. Just now, I saw this poster on a fridge that echoes my feelings and i had to post it instantly...
Image from
Imperfectly Beautiful
via
BetterAfter
PS:
Amanda
painted her fridge handle white with spray paint that you get specially for plastic. Oh! how i wish we could get spray paint cans like that...