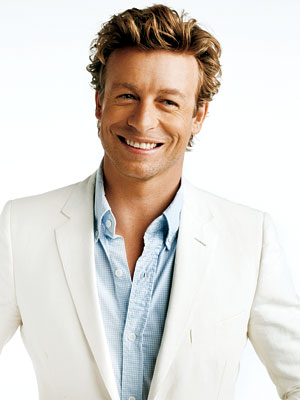 I od'ed on Mentalist the last few days and now that I have finished watching all 3 seasons, I am feeling bereft. Though I am not a lover of blood and gore, I am strangely in love with mysteries of all kinds. (I have read and read again most of the Erle Stanley Gardener's and Agatha Christie's in my collection!)
Do you have any suggestions on other authors / mystery TV series I should watch next?
PS: Simon Baker is smoking hot. I love his character Patrick Jane in the series. In fact, all of them are extremely lovable - Teresa Lisbon, Grace Van Pelt, Kimball Cho and Rigsby. I even like Hightower.